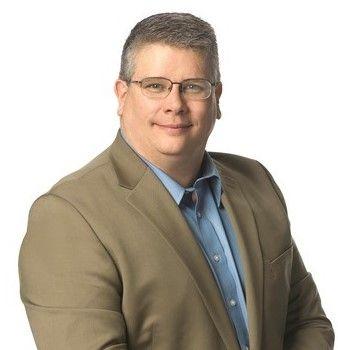 Jeff Earley
Realtor®
Upper St. Clair Office

Call Agent
Text Agent

(41 reviews on Zillow)
Two of the questions you are trying to answer when you research a Realtor are:
1. Is Jeff Earley the best Realtor to help me?
2. Why is he better than other Realtors?
Please allow me to explain my 4 greatest strengths and how you will benefit from them.
1. EXPERIENCE: I have over 24 years of experience. I sell 50+ houses every year. What does this mean for you? It is all about money, time and less aggravation. I want to get you the best deal possible with as little aggravation as possible. Experience is everything in any endeavor. You want a seasoned professional to help guide you through the process. All the details will be handled in a well-organized and competent way that achieves maximum productivity with minimum wasted effort or expense.
2. SYSTEMS: I use systems and checklist to make sure everything gets done and goes smoothly. I have developed time-tested and proven systems so I can guide you through the buying and selling process. How to prepare your home. Marketing and advertising. FREE pre-approvals for buyers. Negotiating contracts. Negotiating inspections. My systems are proven and they work every time.
3. PASSION: I really LOVE to help my clients buy and sell homes!!! I still get excited every time I put a new listing on the market. It is my personal challenge to make sure everything gets executed perfectly and we generate as much excitement as possible as quickly as possible. Excitement generates buyers and offers. I also LOVE to help my buyers find the perfect home. There is nothing better than calling your buyer to tell them their offer has been accepted!!!
4. HONESTY AND INTEGRITY: Honesty and integrity are extremely important to me. We have to work together to achieve this goal. You have to trust me throughout the process. I take that very seriously. I am a former Army Ranger and I still live by the code instilled in me as a Ranger. I will always be 100% honest with you and I will always tell you the truth.
Contact me and we can get the process started. Office = 412-831-0100 x 3008. Cell = 412-225-4553. E-mail = jearley@tprsold.com Please feel free to call my cell phone.

$119,900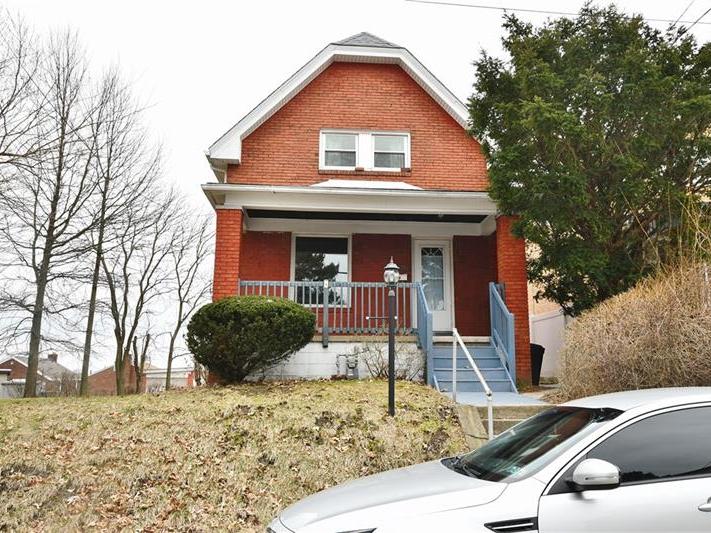 Bedrooms

2

Bathrooms

1 Full 1 Half
View All Listings